BGSM & Partners
A new way forward in consultation.
About Us
BGSM & Partners
BGSM & Partners, with offices in Prato and in Florence , was born in 2002 out of the incorporation of professional freelancers and company managers, with the intention of providing companies with a new organisation to be availed of for "centralized" problem-solving with regard to management of entrepreneurial apparatus.
BGSM & Partners can boast a team of skilled, professional collaborators including chartered accountants, auditors, lawyers, business consultants, management consultants, experts in strategy and planning, and practicing economics graduates. It has direct correspondents in Italy and in many foreign countries.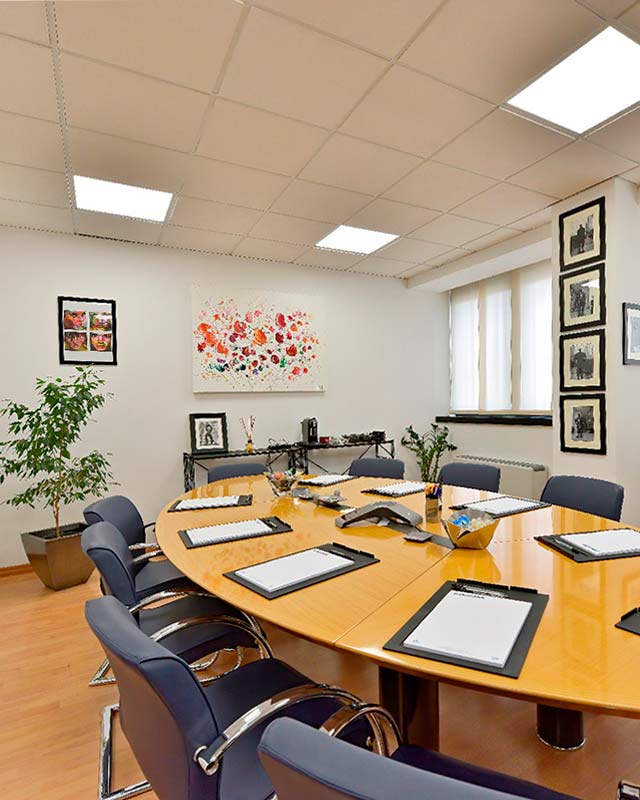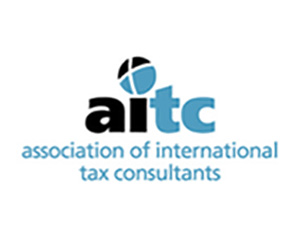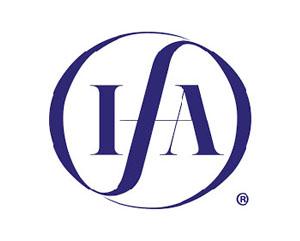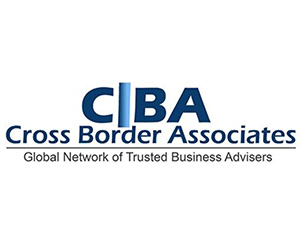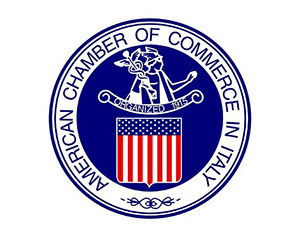 New scenarios…
A new way forward in consultation.
Today a company has to create lasting worth, which goes beyond the mere"attainment of a market share".
services
Our Services
BGSM & Partners exhibits the seasoned professionalism and experience acquired by its partners in all of the following areas of intervention.
CORPORATE FISCAL, ACCOUNTING AND EMPLOYMENT CONSULTATION
CORPORATE LEGAL CONSULTATION AND ASSISTANCE
EXECUTIVE AND MANAGERIAL CONSULTATION
CONSULTATION ON CORPORATE PATHOLOGY
OUR PROFESSIONALS
A team united by passion for their work.
The professionals at BGSM & Partners have the skills and experience necessary to offer modern solutions which are perfectly suited to each company situation, regardless of its legal structure.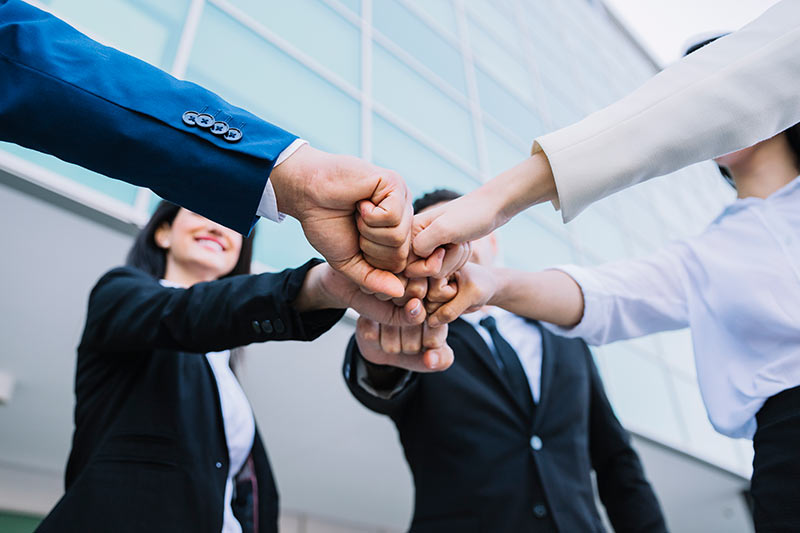 " When it rains, it rains on everyone. But there's he who gets wet, and he who gets busy selling umbrellas."
"Every organization must be prepared to abandon everything it does"
"I never worked for Bill Greenwood, I worked with Bill Greenwood"
Contact us
Information request
For any information you can contact us by filling in the form or using the contact details below.
Via Ferrucci, 57 - 59100 Prato

CONTACT US:
BGSM & Partners
Via Ferrucci, 57 - 59100 Prato
Tel. + 39 0574 575795
info@bgsm.it