NEW SCENARIOS… A NEW WAY FORWARD IN CONSULTATION
BGSM & PARTNERS CONSULTING
Today a company has to create lasting worth, which goes beyond the mere"attainment of a market share".
The new strategic factor is the "attainment of opportunities", or rather the opening of a wide range of strategic options to be used when the time is right, to minimize the element of risk which is an intrinsic part of ever-changing markets.
The changeover cannot be seen as a temporary event but must become part of daily company practice, a culture.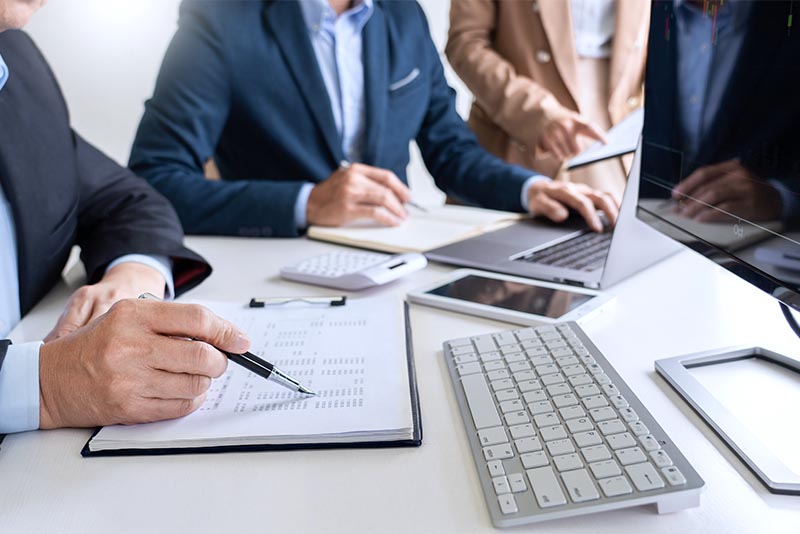 Identifying new business models requires a strong ability to integrate, focusing on one's own distinguishing skills, in order to gain the benefits from resources also outside of the company.
In this scenario, management of knowledge, the ability to generate business, the talent of personnel, are the most important strong points.
Professionals at BGSM & Partners can boast a wealth of experience which enables them to provide the solutions to these corporate needs and to identify for the best strategy each client can employ for a new way to do business.
Create your business in a secure way
Request a consultation with our team.

CONTACT US:
BGSM & Partners
Via Ferrucci, 57 - 59100 Prato
Tel. + 39 0574 575795
info@bgsm.it